Gunilla LÖFMAN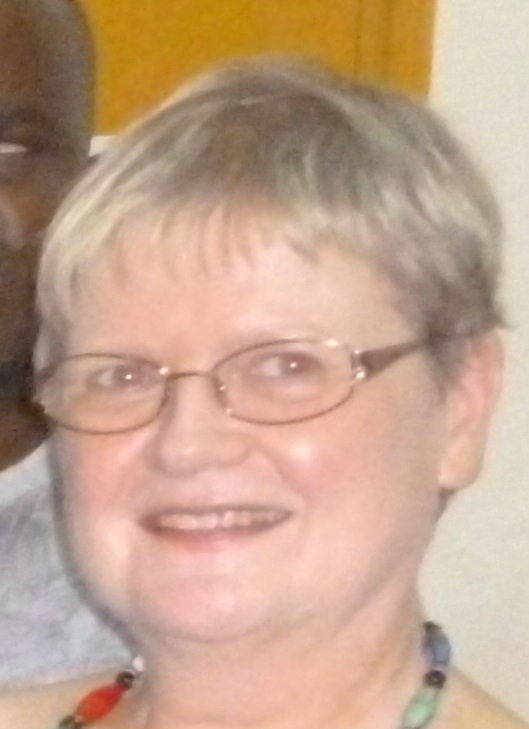 Through my studies I became B.Sc., realized my dream and created an accountancy firm, led it until life gave me a visually impairment and the knowledge about how difficult it is to get access to information as visually impaired. At the same time I was given the opportunity to move on and learn about life. During the last 17 years I have had the possibility to work with the following tasks:
I have been a member of the board, the vice-chair and the chair for The Federation ofSwedish Speaking Visually Impaired in Finland, the chair for a regional organisation of visually impaired persons and the chair for SAMS – The Cooperative Federation on Disability Issues – I am one of the founders of this federation. I have also had the opportunity to be the chair of the Nordic Cooperative Group regarding Visual Impairment, a member of the European Blind Union´s Woman´s working group and a member of VANE – the National Council on Disability.
I am still a member of the Foundation for Swedish Speaking Visually Impaired in Finland. All other tasks I have left behind to be able to concentrate on projectsregarding accessible information both abroad and in Finland.
Mobile phone: +358 400 950446
e-mail: gunilla(at)lofman.fi
Moussa THIARE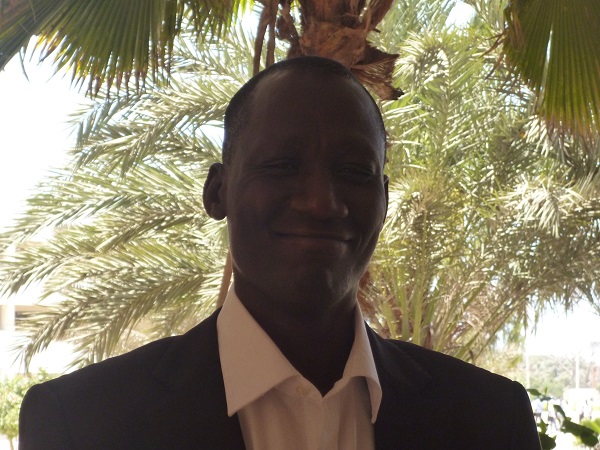 I am Chief Officer at the Bureau of Students Affairs of Cheikh Anta DIOP University, Dakar, Senegal, where I studied as a visually impaired student and got my Master's degree in Human Resource Management and English. I also earned some Certificates in Leadership, Project Management, Disability issues…
Beside my academic and professional activities, I also cover the socio-political field.
As Secretary General of Amitie des Aveugles du Senegal (Senegalese visually impaired organization), I am a delegate at the World Blind Union (WBU), African Union of the Blind (AFUB) and French Union of the Blind (UFA).
As a member of the ad hoc committee of the Senegalese Federation of Disable people organizations, I represented persons with disability at the National Steering committee for the Reformation of the educational system in Senegal from 2012 - 2015.
I am also the representative of Disable people organisations in the leading team for the ratification of the Marrakesh Treaty in Senegal. I have been elected Secretary General of the Senegalese Federation of People with Disability.
Mobile phone: +221 77 55 06 110
E-mail: moussa.thiare(at)ucad.edu.sn